§
An excerpt: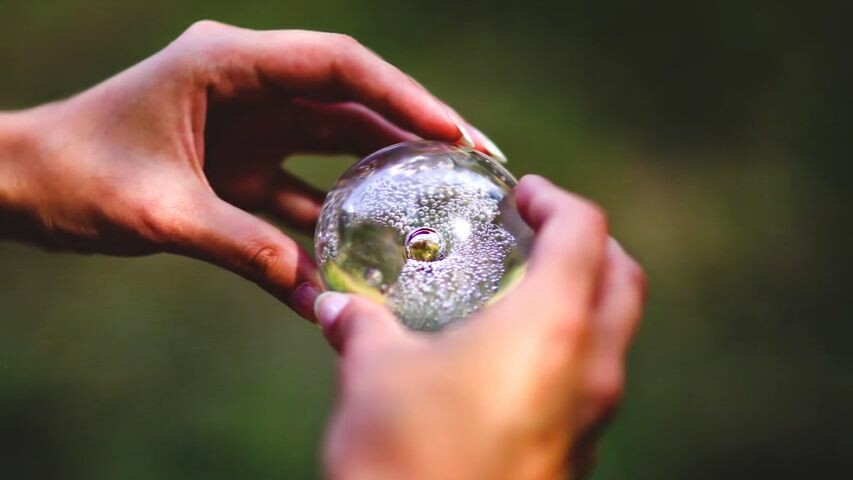 Click image to play video
---
Read the Transcript
Read the transcript of Solari Food Series – The Future of Biodynamic and Organic Farming here (PDF)
Listen to the Interview MP3 audio file
 "Agriculture is the most healthful, most useful and most noble employment of man." ~ George Washington
By Catherine Austin Fitts
This week, Harry Blazer interviews David Andrews, the executive director of the Michael Fields Institute in East Troy, Wisconsin.
Michael Fields was founded by my good friends Christopher and Martina Mann to promote biodynamic agriculture in the United States through education and research. Biodynamic agriculture is an approach first developed in central Europe in the early 20th century as a result of Rudolf Steiner's Agriculture Course.
David Andrews is a renaissance man of agriculture. After running his family farm in Iowa, he traveled and worked in Eastern Europe as Global Programs Specialist with Iowa State University Extension. He has experience managing farming operations in Romania, the Philippines, Africa and the Middle East. He was recruited by Michael Fields Institute to help build bridges between the Institute and its biodynamic farming community and organic and conventional farmers and to contribute to the inspiration and education of a new generation of farmers. Now in his last year at Michael Fields, David will be returning to Iowa at the end of this year.
David is a farmer who understands what it takes to grow both food and farmers, having worked with conventional, organic and biodynamic farmers in numerous cultures and ecologies. In this fascinating interview, David offers his predictions for the future of biodynamic and organic farming and the future of food.
Related Reports: